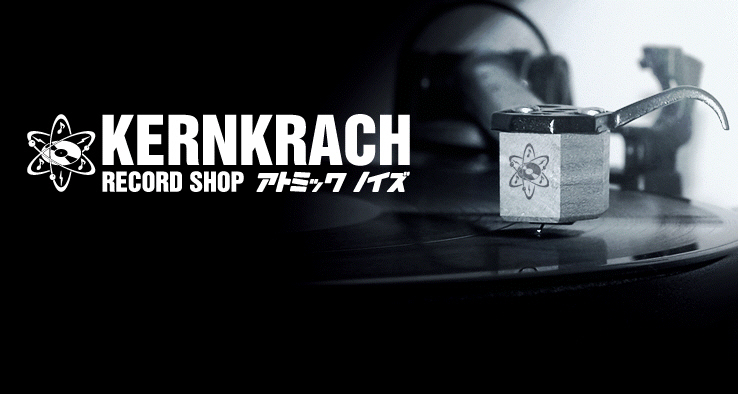 Willkommen im Kernkrach-Shop!
Wir bieten hier neben unseren eigenen Veröffentlichungen auch solche befreundeter Labels aus dem Elektro-Bereich an.
Außerdem haben wir verschiedene Raritäten aus den 80er Jahren im Angebot.
Ergänzt wird unserer Shop durch einige Punk-Veröffentlichungen.
Viel Spaß beim Stöbern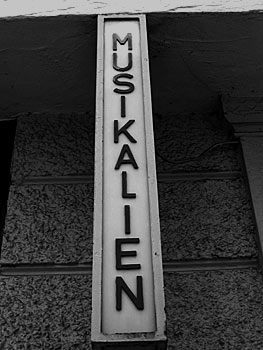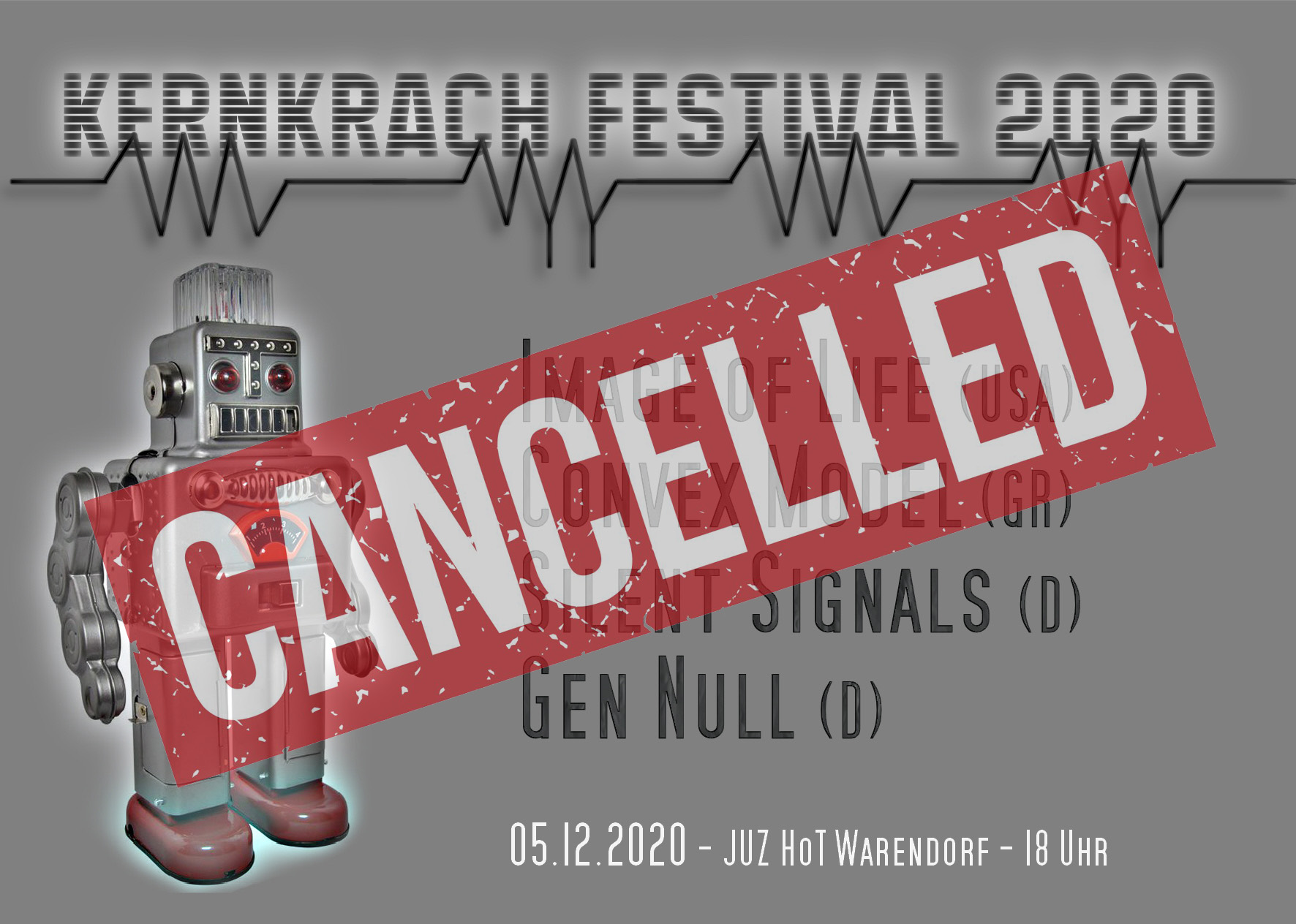 next up-date Sunday, June 7th!

Kernkrach in Münster:
KERNKRACH RECORDSTORE
Hansaring 5
open: 12am-6pm
(wednesdays, fridays & saturdays)




out now:
*** PLEASURE VICTIM - Stadt aus Glas 7inch (Nancy2) ***





last copies:

Silent Signals - Infiltration Of Love LP (hertz052)
2 last copies!
Konstantin Unwohl - Ich würd lieber nicht 7inch (hertz057)
1 copy left!
still hot:
Convex Model - Quantity Of Motion LP (hertz058)
Mängelexemplar - Non Plus Ultra LP (hertz060)
V.A.- Pop, die Platte LP (hertz10965)
TIPPTIPPTIPPTIPPTIPPTIPPTIPPTIPPTIPP:
*** PLEASURE VICTIM - Stadt aus Glas 7inch ***



hot-hot-hot-hot-hot-hot-hot-hot-hot-hot
=> Über weitere 500 Tonträger radikal reduziert! very special offer for a lot of records/CD/tapes!!!




last arrivals (hot):
Das Das - Das Das LP
Neon Lies - Loveless Adventures LP
Hante. - Fierce Remixes & More LP
Aus - II LP
Östro430 - Keine Krise Kann Mich Schocken 2xLP
Dear Deer - Chew-Chew LP
Vellvet Kills - Bodhi Labyrinth LP
Ike Yard - A Second LP
Shadowlands - 003 LP
Kill Shelter - Damage LP
V.A.- Behind The Wall 2xLP
The Bernie & The Jörgi - 11 Mal Glitzer LP
Venin Carmin - Constant Depression LP
Alessandro Parisi - Ascensione Progressiva 2xLP
V.A.- Tracce Magnetiche 1982-1984 2xLP
Bleib Modern - Vale Of Tears LP
last arrivals (last weeks):
V.A.- L´Embrasse LP
This Eternal Waiting - In This Morbid... LP
Vanligt Folk - Allt E´nte LP
Majestoluxe - Secondary Sanctions LP
Back in stock:

Filmmaker - The Love Market LP
Rue Oberkampf - Christophe Philippe LP
Hante. - This Fog That Never Ends LP
Minuit Machine - Infrarouge LP
Minuit Machine - Violet Rains LP
SGRB - Stop!Klatka! 12inch
Schwefelgelb - Alle Sterne 7inch
Sure - 20 Years LP
De Ambassade - Duistre Kamers LP
Deux - Decadance LP
Pressures - Pressures LP
Palissade - Palissade LP
Soon:

Marta Raya - Reflections (June)
No New Dawn - Double Dream LP (June)
Widdendream - Wave Of Silence LP (June)
V.A.- Kosmonauts LP (July)
Marc Ash - Mirror Glaze Lavush 12inch (June)
Reinheit des Herzens - s/t LP (July))
Neon Lies - Drugz LP (June)
Jake Schrock - Omnibus LP (June)
Planetary Peace - Synthesis 2xLP (June)
She Past Away - X LP (June)
Psihokratja - Eight Wanderings Of The Soul LP (June)
Mestre - Beyond The Lines LP (June)
Lebanon Hanover - The Last Thing 12inch (June)
V.A.- Bonner Rache LP (November)
V.A.- Lärm und Stahl 12inch (June)
Sydney Valette - Brothers LP (June)
We Are Not Brothers - Fuck Work 12inch (June)
Maman Küsters - L´ Extase & La Terreur 12inch (June)
Alone In My Room - s/t 12inch (June)
Group A - Circulation LP (June)
Spotch Forcey - 1979-83 LP (June)
V.A.- Sowas von egal Vol.2 LP (July)
Die Radierer - Angriff auf´s Schlaraffenland 7inch (June)
Die Radierer - Autobahn 7inch (June)
Die Radierer - Tennisplätze auf dem mars 7inch (June)
and many more!
newsnewsnewsnewsnewsnewsnewsnewsnewsnewsnewsnewsnewsnews:

order more than 50 Euro = 1x 7inch or MCD for free!
order more than 100 Euro = 1x LP or CD for free
(we choose from!)