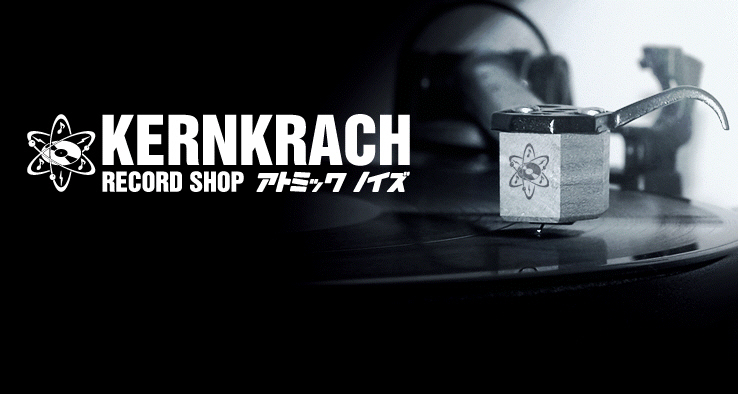 Willkommen im Kernkrach-Shop!
Wir bieten hier neben unseren eigenen Veröffentlichungen auch solche befreundeter Labels aus dem Elektro-Bereich an.
Außerdem haben wir verschiedene Raritäten aus den 80er Jahren im Angebot.
Ergänzt wird unserer Shop durch einige Punk-Veröffentlichungen.
Viel Spaß beim Stöbern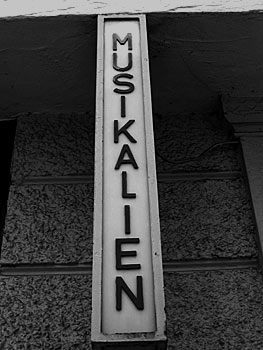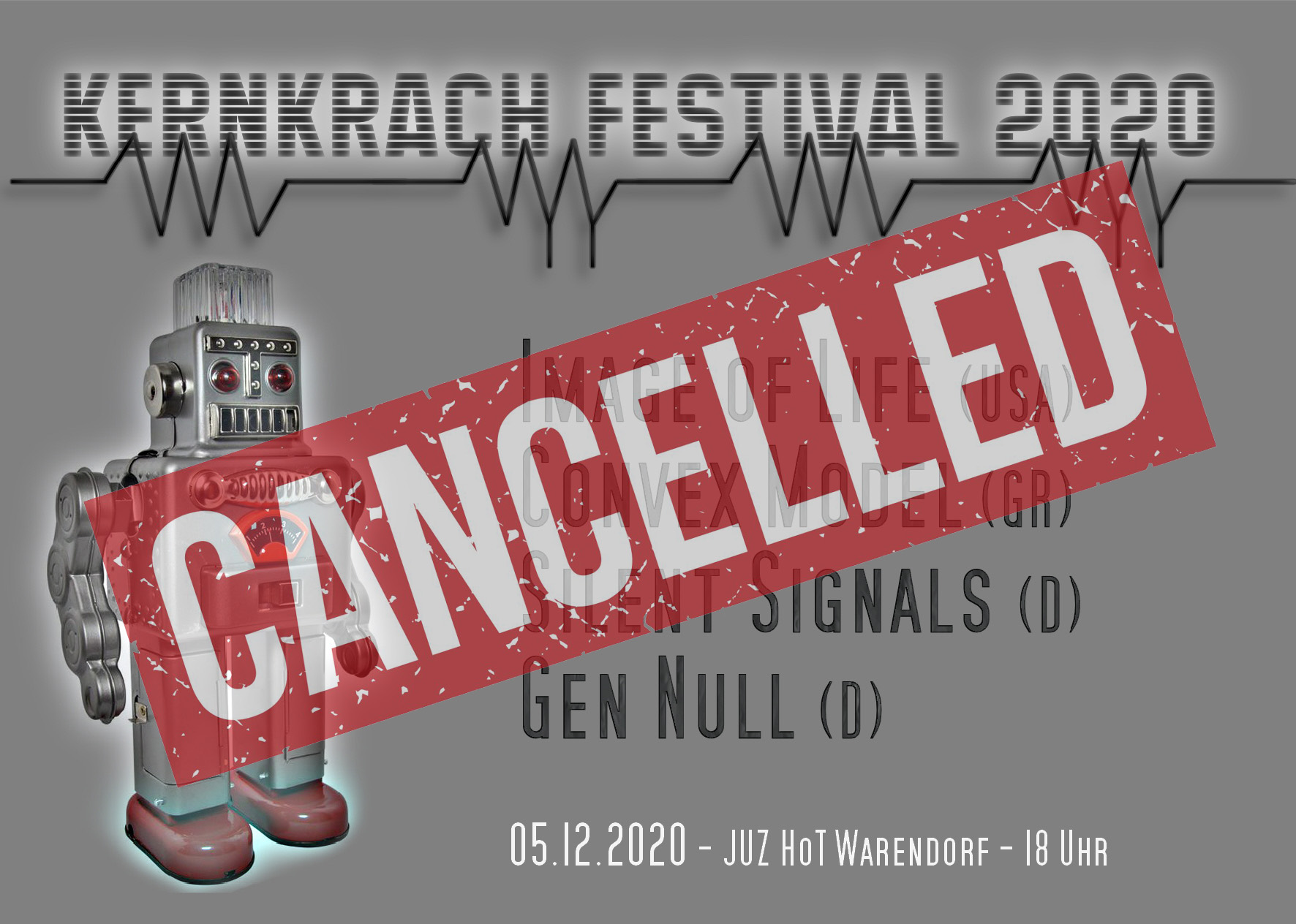 next up-date Sunday, August 16th!




ACHTUNG URLAUB: 19.August-4.September!
(kein Versand möglich!!!)
Kernkrach in Münster:
KERNKRACH RECORDSTORE
Hansaring 5
open: 12am-6pm
(wednesdays, fridays & saturdays)




out now:
*** Widdendream - Wave Of Silence MLP (hertz061) ***





last copies:

Silent Signals - Infiltration Of Love LP (hertz052)
1 last copy!
still hot:
Pleasure Victim - Stadt aus Glas 7inch (Nancy2)
Convex Model - Quantity Of Motion LP (hertz058)
Mängelexemplar - Non Plus Ultra LP (hertz060)
V.A.- Pop, die Platte LP (hertz10965)
TIPPTIPPTIPPTIPPTIPPTIPPTIPPTIPPTIPP:
*** Widdendream - Wave Of Silence MLP ***



hot-hot-hot-hot-hot-hot-hot-hot-hot-hot
=> Über weitere 1000 Tonträger radikal reduziert! very special offer for a lot of records/CD/tapes!!!




last arrivals (hot):
Vital Signs - Trading In Guilt 7inch
Glasnost - Dance 12inch
NNHMN - Deception Island Part 1 12inch
Nabta - No Excuses 12inch
Bram Droulers - Sun 12inch
Zero Call - Stellar Wind 12inch
last arrivals (last weeks):
False Brother - Uncanny Valley LP
Unhappybirthday - Mondchateau LP
Back in stock:

Rue Oberkampf - Waveclash LP
Silvia - Silvia LP
XEX - Group XEX LP
Discodeath - The Return Of The Alien 12inch
Nuovo Testamento - Exposure LP
Qual - Cyber Care 12inch
Hord - Bodies LP
Tango Mangalore - Dear Shore LP
Second Still - Violet Phase LP
Kaelan Mikla - Kaelan Mikla LP
Tilly Electronic - Tilly Fantastique 12inch
Filmmaker - The Love Market LP
Alone In My Room - s/t 12inch

Soon:
No New Dawn - Double Dream LP (August)
V.A.- Der Kosmonaut LP (September)
Marc Ash - Mirror Glaze Lavush 12inch (August)
Reinheit des Herzens - s/t LP (August)
Planetary Peace - Synthesis 2xLP (August)
She Past Away - X LP (August)
Mestre - Beyond The Lines LP (August)
V.A.- Bonner Rache LP (November)
Group A - Circulation LP (August)
Kühle Matrosen - 1981 km/HH sided LP (October)
Martial Canterel - new LP (September)
Linea Aspera - new LP (September)
and many more!
newsnewsnewsnewsnewsnewsnewsnewsnewsnewsnewsnewsnewsnews:

order more than 50 Euro = 1x 7inch or MCD for free!
order more than 100 Euro = 1x LP or CD for free
(we choose from!)