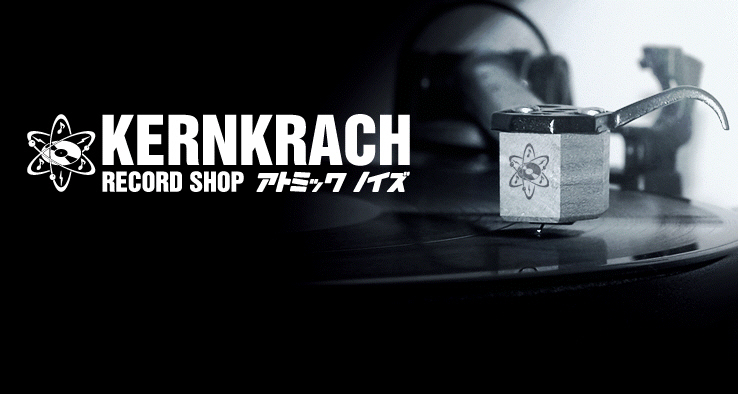 Willkommen im Kernkrach-Shop!
Wir bieten hier neben unseren eigenen Veröffentlichungen auch solche befreundeter Labels aus dem Elektro-Bereich an.
Außerdem haben wir verschiedene Raritäten aus den 80er Jahren im Angebot.
Ergänzt wird unserer Shop durch einige Punk-Veröffentlichungen.
Viel Spaß beim Stöbern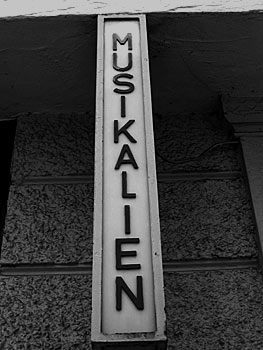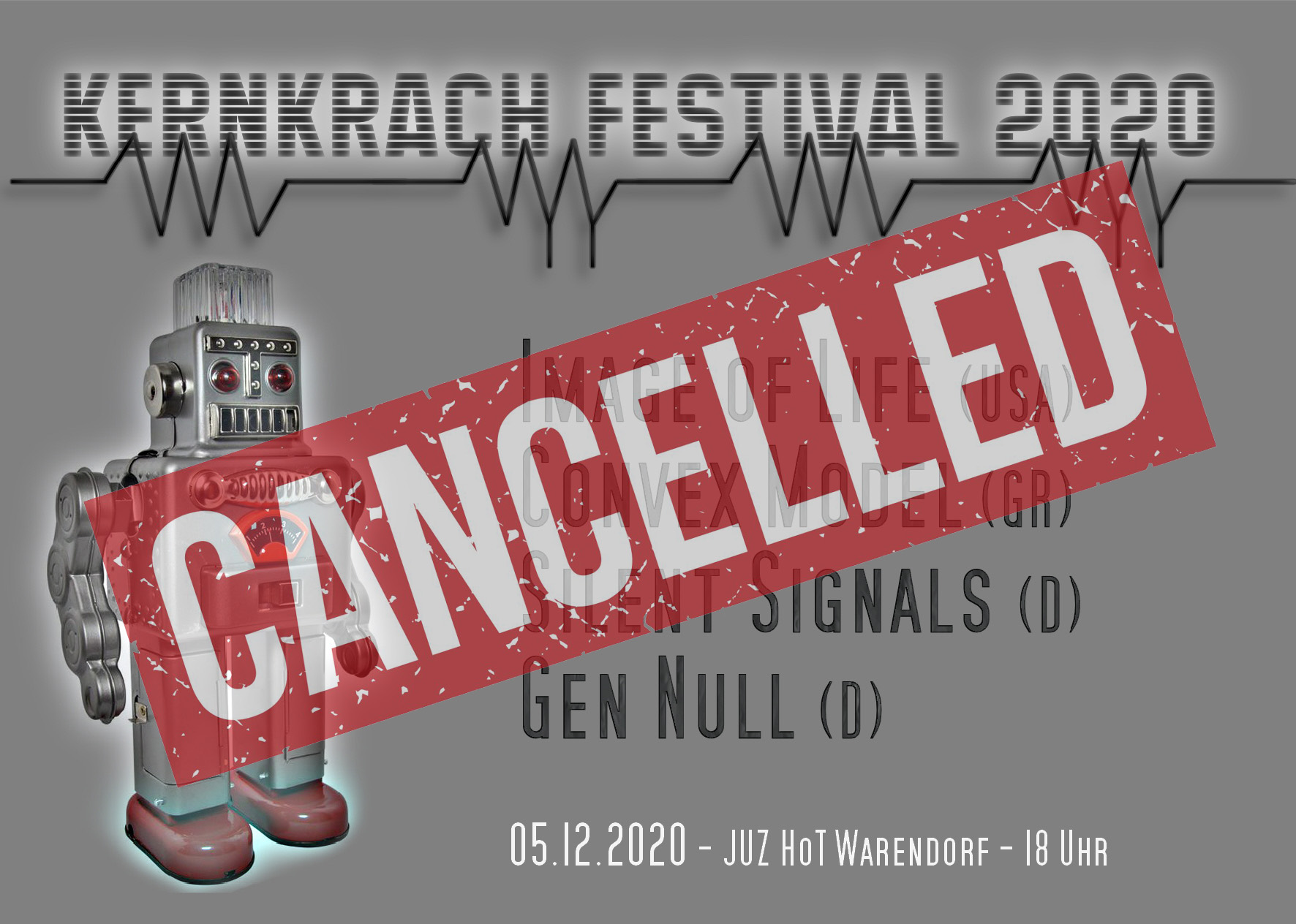 next up-date Sunday, September 20th!



Kernkrach in Münster:
KERNKRACH RECORDSTORE
Hansaring 5
open: 12am-6pm
(wednesdays, fridays & saturdays)




out now:
*** Widdendream - Wave Of Silence MLP (hertz061) ***

still hot:
Pleasure Victim - Stadt aus Glas 7inch (Nancy2)
Convex Model - Quantity Of Motion LP (hertz058)
Mängelexemplar - Non Plus Ultra LP (hertz060)
V.A.- Pop, die Platte LP (hertz10965)
TIPPTIPPTIPPTIPPTIPPTIPPTIPPTIPPTIPP:
*** Widdendream - Wave Of Silence MLP ***



hot-hot-hot-hot-hot-hot-hot-hot-hot-hot
=> Über weitere 1000 Tonträger radikal reduziert! very special offer for a lot of records/CD/tapes!!!




last arrivals (hot):
Reinheit Des Herzens - Reinheit Des Herzens LP
Linea Aspera - II LP
Staatseinde - Darüber reden wir nicht MLP
Halv Drom - Slum Vatic LP

last arrivals (last weeks):
Absolute Body Control - Box Tapes 1981-89 LP/7inch
Forever Grey - Departed LP
El Deux/Frische Farbe - Herbergsvater 12inch
This Cold Night - An Enigmatic Individual LP
Profit Prison - Dreams Of A Dark Building LP
House Of Harm - Vicious Pastimes LP
Toy Division - Cute LP & 7inch
Robert Rental - Paralysis LP
This Cold Night - The Devided Se/Ilf LP
Nocturnal Emissions - Drowning In A Sea Of Bliss LP
QEK Junior - Ausverkauf LP
Säurekeller - Hiroshima 7inch
Glueams - Mental 7inch
Porno Pony - Anker, Herz und Taube CD
Royale With Cheese - Full Of Disease 7inch
Back in stock:

Klinisch Sauber - Kommerz 7inch
Luzi Bär - Lebend in der grauen Stadt LP
Brüllmücken - Berlin Girl 7inch
Kinder Aus Asbest - This Modern Day EP
Nation Of Language - Introduction, Presence LP
Didi & die Herzschrittmacher - Modern 7inch
Deutscher Kaiser - Halli-Galli Tanzmusik 7inch
Deutscher Kaiser - Temo! Tempo! 10inch
Die Doraus & die Marinas - Blumen & Narzissen LP
Lustige Mutanten - Un Pop 7inch
De Ambassade - Standhouden 7inch
Bram Droulers - Sun LP
Words & Actions - Senza Veleno LP
Karl Kave - Solitude LP
Blind Seagul - Nails LP
Filmmaker - The Love Market LP
Soon:
No New Dawn - Double Dream LP (September)
V.A.- Der Kosmonaut LP (September)
Marc Ash - Mirror Glaze Lavush 12inch (September)
Planetary Peace - Synthesis 2xLP (September)
Mestre - Beyond The Lines LP (September)
V.A.- Bonner Rache LP (December)
Group A - Circulation LP (September)
Kühle Matrosen - 1981 km/HH sided LP (November/December)
Martial Canterel - new 12inch (September)
Staring Problem - Eclipse LP (September)
Violetiger - Transformation 12inch (September)
Cabaret Voltaire - Shadow Of Fear 2xLP (November)
Kinder Aus Asbest - Rosa Nebel 12inch (September)
Hord/Volcan - Hord/Volcan 12inch (September)
THX 1971 - Mensch Mobil LP (November)
Selofan - Partners In Hell LP (September)
Glass Beads - Therapy LP (September)

and many more!
newsnewsnewsnewsnewsnewsnewsnewsnewsnewsnewsnewsnewsnews:

order more than 50 Euro = 1x 7inch or MCD for free!
order more than 100 Euro = 1x LP or CD for free
(we choose from!)