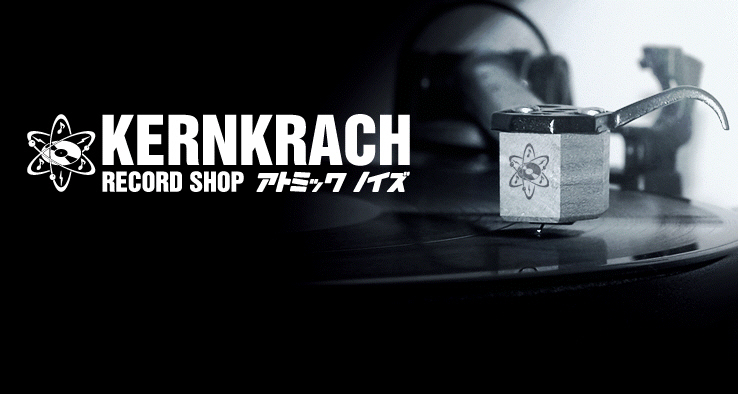 Willkommen im Kernkrach-Shop!
Wir bieten hier neben unseren eigenen Veröffentlichungen auch solche befreundeter Labels aus dem Elektro-Bereich an.
Außerdem haben wir verschiedene Raritäten aus den 80er Jahren im Angebot.
Ergänzt wird unserer Shop durch einige Punk-Veröffentlichungen.
Viel Spaß beim Stöbern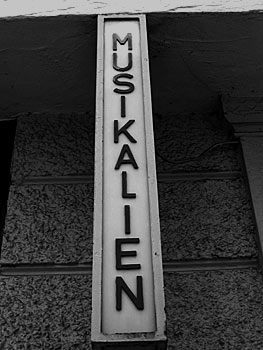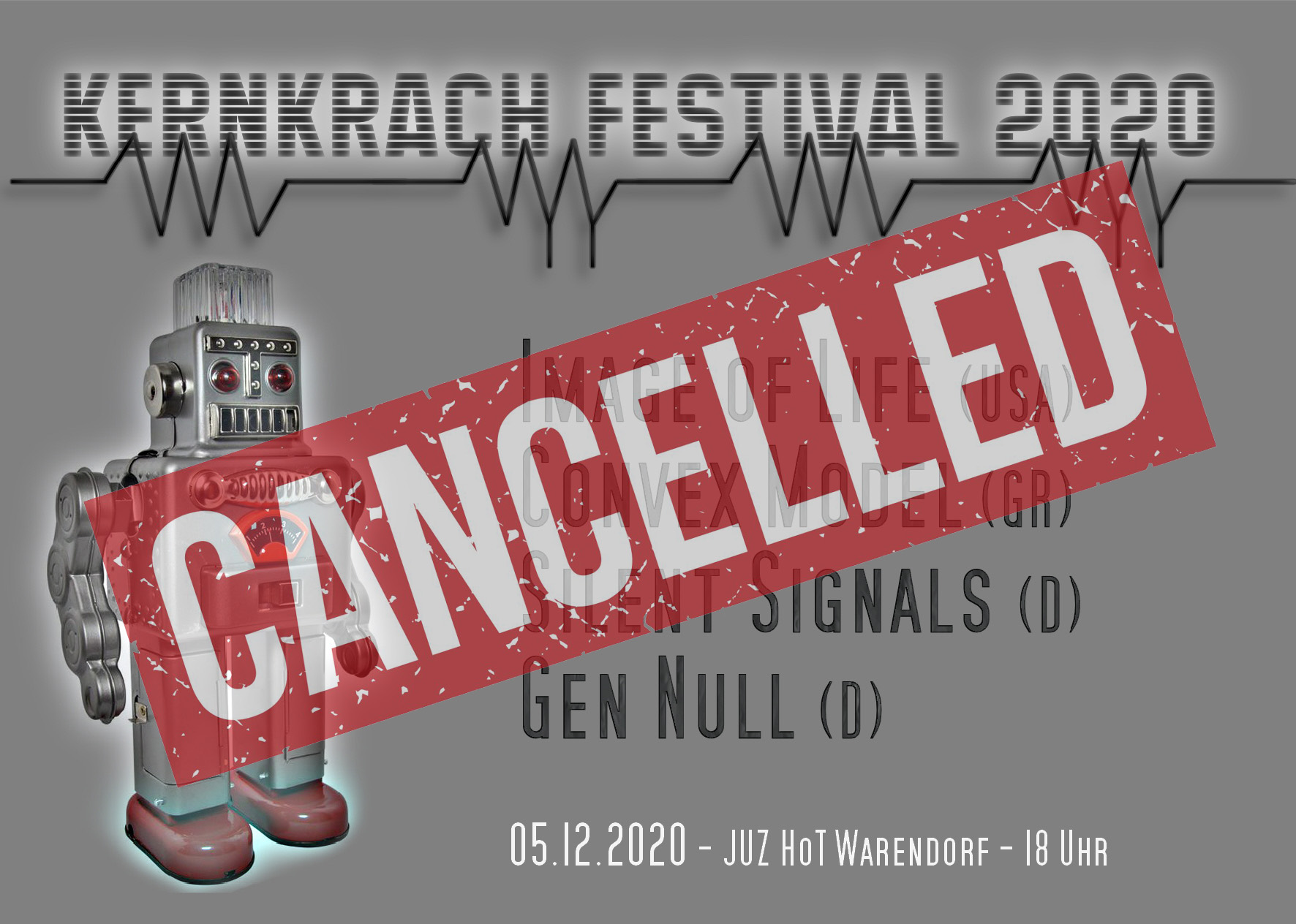 next up-date Sunday, January 24th!



Kernkrach in Münster:
KERNKRACH RECORDSTORE
Hansaring 5
open: 12am-6pm
(wednesdays, fridays & saturdays)




out now:
*** KÜHLE MATROSEN - 1982 km/HH LP (krach031) ***

still hot:
V.A.- Der Kosmonaut 2xLP (hertz059)
(last copies!)
Widdendream - Wave Of Silemce LP (hertz061)
Pleasure Victim - Stadt aus Glas 7inch (Nancy2)
Convex Model - Quantity Of Motion LP (hertz058)
Mängelexemplar - Non Plus Ultra LP (hertz060)
V.A.- Pop, die Platte LP (hertz10965)
TIPPTIPPTIPPTIPPTIPPTIPPTIPPTIPPTIPP:
*** KÜHLE MATROSEN - 1982 km/HH LP ***



hot-hot-hot-hot-hot-hot-hot-hot-hot-hot
=> Über weitere 1000 Tonträger radikal reduziert! very special offer for a lot of records/CD/tapes!!!


last arrivals (hot):
Konstantin Unwohl - Im Institut für Strömungstechnik LP
Night Miasma - Exhausted 7inch

last arrivals (last weeks):
Absolute Body Control - 1980/2020 3xLP
La Chatte - Quais! LP
Rosi - Sadf Dance Songs LP
Modeux Des Cieux - Constant Run 7inch
NNHMN - Desception Island Part 2 12inch/MLP
Frontmaschine - Wrong Fate MLP
Klick & Aus - Aids delikat LP
Black Sun Dreamer/Trauma Ohase - Detriti Split 1 LP
Back in stock:
Familie Hesselbach - s/t LP
THX 1971 - s/t LP
Die Letzten Ecklen - Die letzten Ecken LP
AUS - 1 LP
AUS - 2 LP
Die Atlantikschwimmer - Tape LP
Karl Kave - Solitude LP
Syntet - Hjärtats Slag LP
Das Das - s/t LP
Walter Frosch - Diskothekenbesitzer LP
Filmmaker - The Love Market LP
Parole E Azioni - Fais Confiance... LP
Oberst Panizza - Octobre Noir LP
Soon:
No New Dawn - Double Dream LP (January)
Marc Ash - Mirror Glaze Lavush 12inch (January)
Planetary Peace - Synthesis 2xLP (January)
Mestre - Beyond The Lines LP (January)
DaDa - s/t LP (April)
Hans Uran - s/t 7inch (April)
En Suite Cabinet - s/t LP (March)
Reymour - Leviosa LP (January)
Der Diskrete Charme - s/t LP (February
Mala Herba - Demonologia LP (January)
The Marquis - The Surburbs Dream of... LP (January)
Suir - Studio Session LP (February)
V.A.- Lieder, die kein Label wollte LP (February)
Grauzone - Limited 40 Years Anniversary Box Set (April)
La Chatte - Quais! LP (January)
Cleansed By Fire - Mission To The Sun LP (January)
Molly Nilsson - Hey Moon 7inch (February)
and many more!
newsnewsnewsnewsnewsnewsnewsnewsnewsnewsnewsnewsnewsnews:

order more than 50 Euro = 1x 7inch or MCD for free!
order more than 100 Euro = 1x LP or CD for free
(we choose from!)